Message from President Diana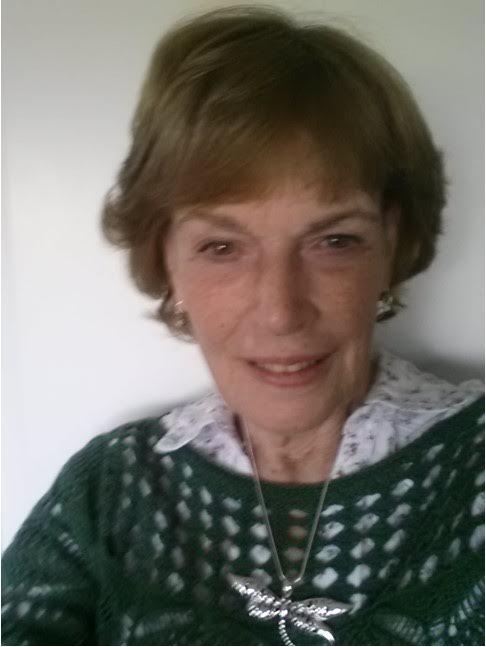 Who are we? We are the Rotary Club of Sebastopol Sunrise.
What is Rotary all about? It's about friendship, giving back to the community, fun and entertainment, business development, and personal growth.
Come visit our club. We meet Wednesday mornings at 7:15 in the Masonic Hall. The address is Masonic Hall, 373 North Main Street, Sebastopol, CA. That is just across the street from Safeway.
Our meeting fee is $20 which includes breakfast.
Currently we do require mask wearing and full vaccination.
president@sebsunriserotary.org
---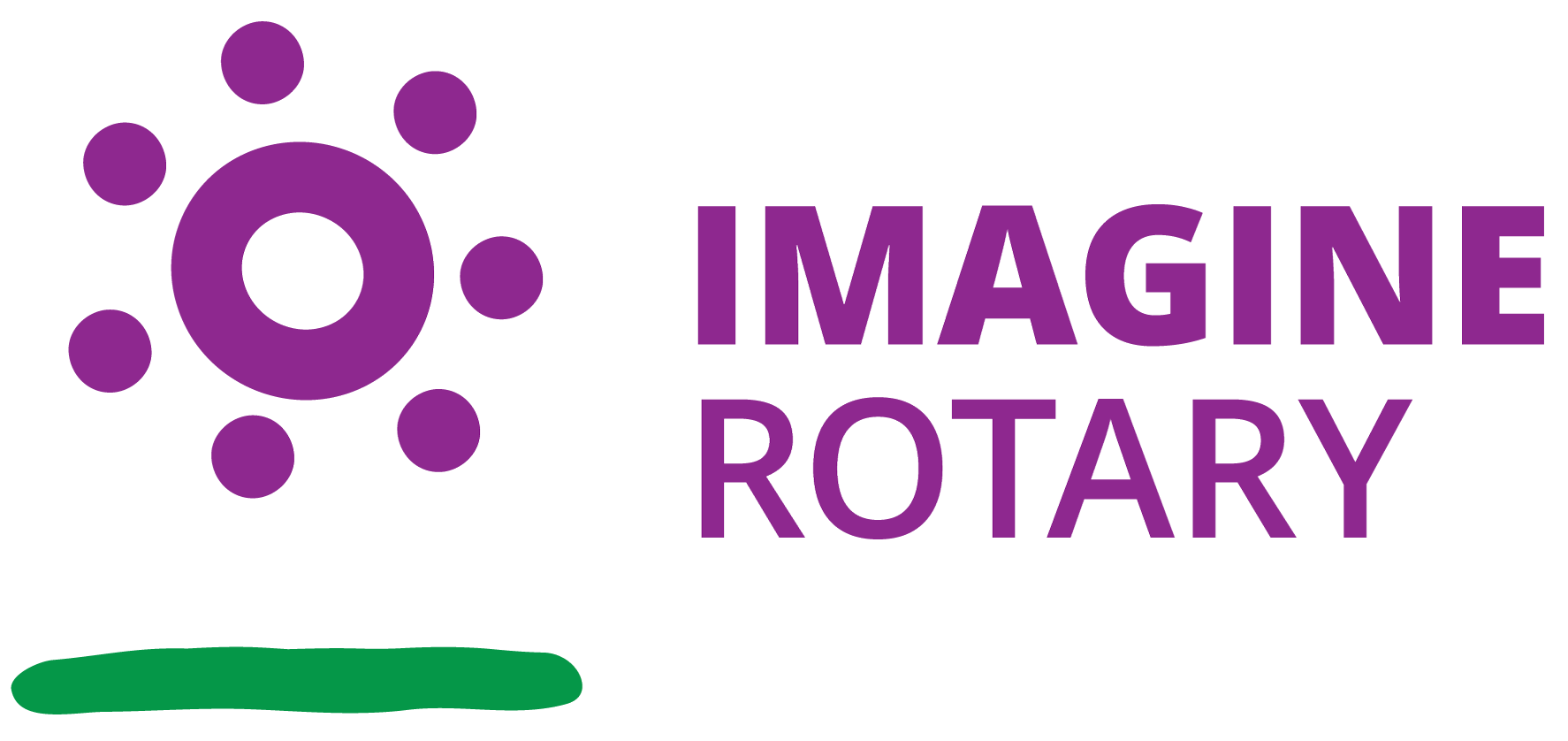 Rotary International
2022-2023 President
Jennifer Jones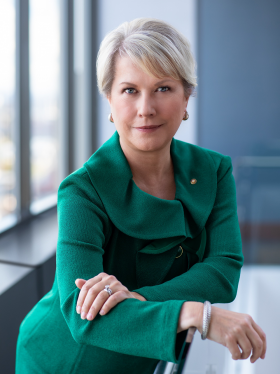 Weekly Meeting
The Rotary Club of Sebastopol Sunrise has been holding its meetings via ZOOM during the shelter in place order for the COVID-19/Corona Virus.
The image below depicts our members during a recent ZOOM fellowship event.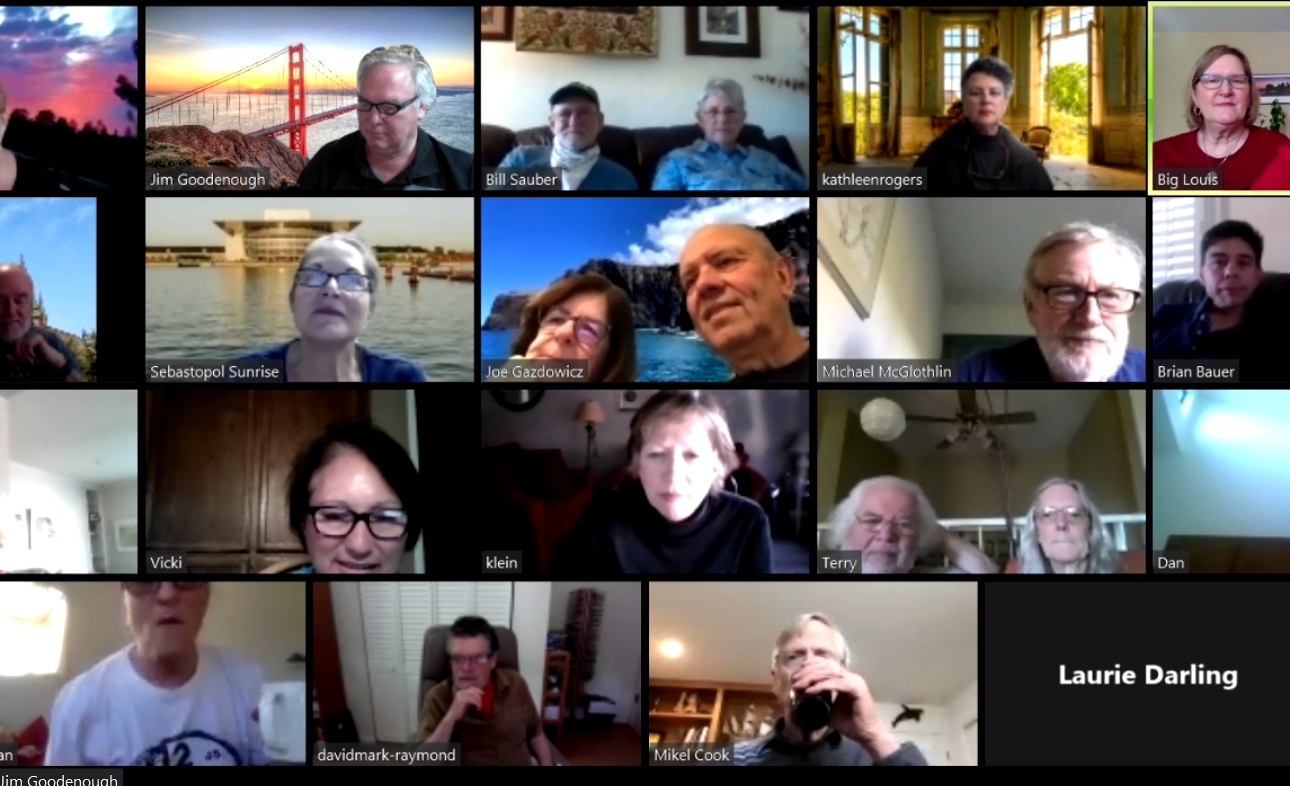 ---
Videos
May 31 2023 Meeting Video
Other Videos
Youth Service Report
Wayne Britton - Feb 2 2022
International Service Report
Mikel Cook - Jan 26 2022
Community Service Report
Dan Needham - Jan 19 2022
Libby Park Dedication Ceremony
March 5 2021
Facebook Feed