Exchange Student
Please view our BLOG covering an April 2021 visit from Guillen
Rotary Youth Exchange builds peace one young person at a time. Students learn a new language, discover another culture, and truly become global citizens. Exchanges for students ages 15-19 are sponsored by Rotary clubs in more than 100 countries.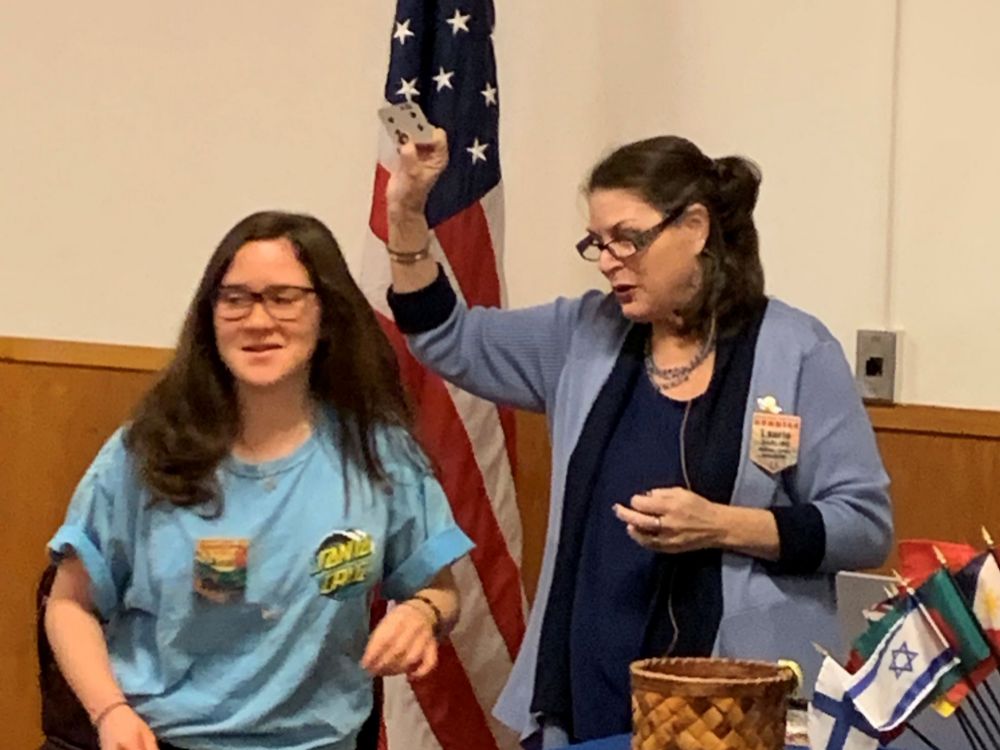 Long-term exchanges last a full academic year, and students attend local schools and live with multiple host families. Short-term exchanges last from several days to three months and are often structured as camps, tours, or homestays that take place when school is not in session.
Ana Oliveira
2019 - 2020 inbound Exchange Student
Thank you David and Susan Mark-Raymond for being Ana's host family.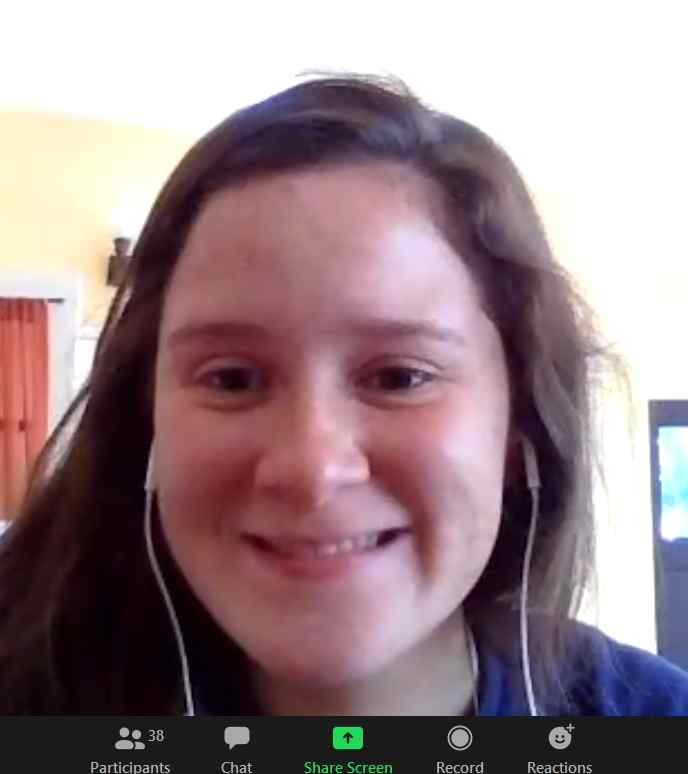 Click any thumbnail for a larger view
Student of the Month
In the 2004-2005 Rotary year, during Terry Kelley's year as President, the Rotary Club of Sebastopol Sunrise initiated a "student of the month award" program with Laguna High School. Each month a student is selected for this achievement award that considers responsibility, attendance, cooperation with others and academic performance. The award comes with a free breakfast with Rotary, a beautiful plaque with their name and the award description, and $50 in cash.
Student of the Month - Nov 17 2021 - presented by Wayne Britton. Wayne told us Ciara is "a ray of sunshine on a cloudy day". Ciara's birthday is today. She is a Junior at Laguna High School this year. Ciara was born in Santa Rosa, and lives in in Forestville. She tries to find the best in people. School is going well at Laguna, and Ciara says she likes the classes and teachers. She wants to become a veterinarian.
The Rotary breakfast meeting is an important component of this award by providing an atmosphere of respect and appreciation for their achievement, which certainly forms a deep impression on the student they will carry for a lifetime. A short presentation provides the club members an opportunity to learn a little about them, and provides the student an opportunity to tell us about their interests and aspirations. The presentation ends with a warm sincere standing ovation that reaches all in attendance.
Laguna High School provides for students that have for one reason or another been unable to work in the forum of a traditional high school, or who have fallen behind their grade level. In some cases, students may come from broken homes or poor families and all that brings with it, and through no fault of their own lack some of the skills and other material benefits many take for granted. Imagine the challenge for these adolescents among others who have a good loving home life and financial stability. Laguna high school performs a critical role providing first and foremost a safe environment with skilled teachers that listen as well as teach. Many students have remarked that Laguna is their home, and for some it is truly their home. This school is part of their identity and the students and the school need our continued support.
Interact
Interact is Rotary International's service club for young people ages 12 to 18. Interact clubs are sponsored by individual Rotary clubs, which provide support and guidance, but they are self-governing and self-supporting. Club membership varies greatly. Clubs can be single gender or mixed, large or small. The Rotary Club of Sebastopol Sunrise and Russian River Rotary sponsor the El Molino Interact club in Forestville, CA.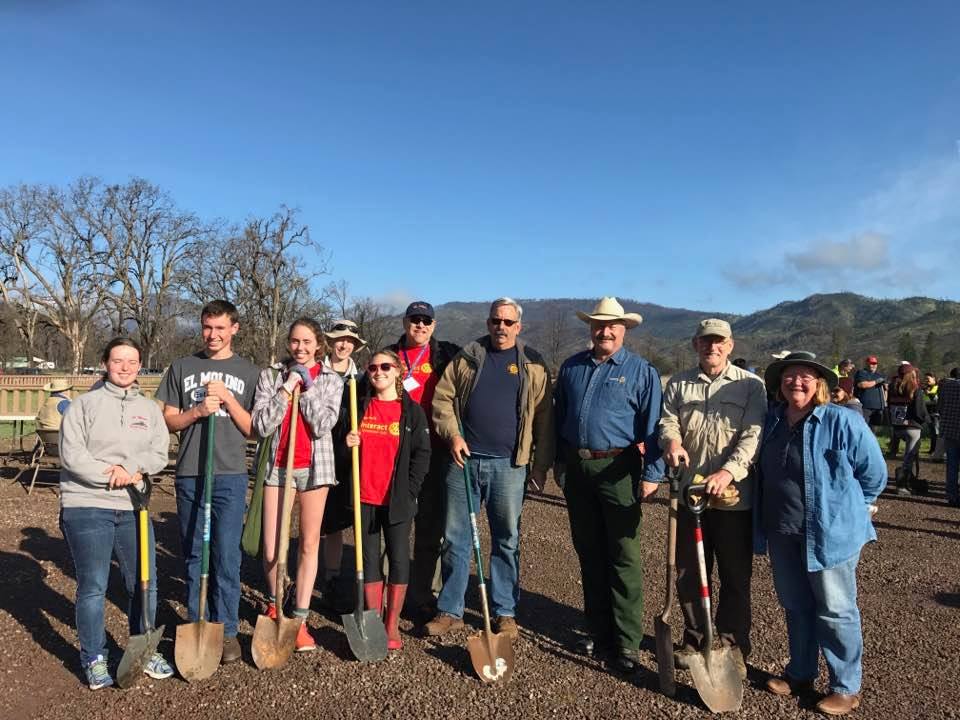 El Molino Interact at reforestation planting in Middletown CA
Rotaract
Rotaract clubs bring together people ages 18-30 to exchange ideas with leaders in the community, develop leadership and professional skills, and have fun through service.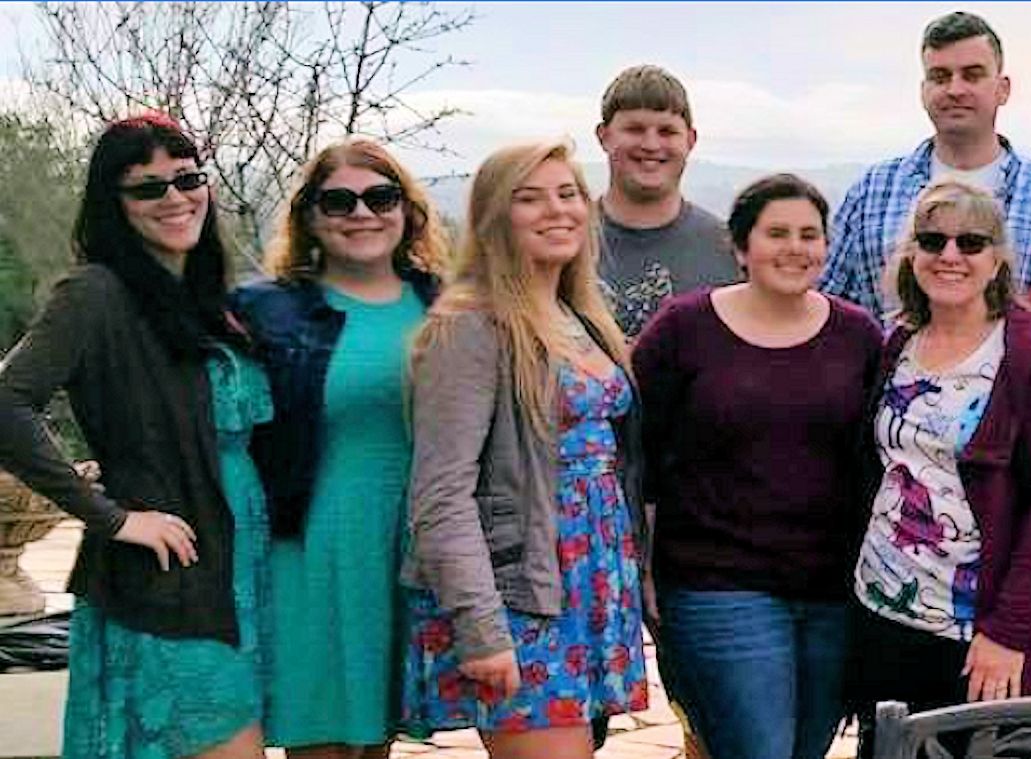 In communities worldwide, Rotary and Rotaract members work side by side to take action through service. From big cities to rural villages, Rotaract is changing communities like yours.
Rotaract members decide how to organize and run their clubs, manage their own funds, and plan and carry out activities and service projects. Rotary club sponsors offer guidance and support and work with your club as partners in service.